NovaTarg's Transporter Screening Platform
Our research is focused on the discovery of biguanides with improved potency and tissue selectivity for the treatment of metabolic diseases (Type 2 Diabetes and Polycystic Kidney Disease) and cancer (particularly Endometrial Cancer and Desmoplastic Small Round Cell Tumor (DSRCT)).
Biguanides, such as metformin, inhibit mitochondrial complex I, reduce ATP levels and activate AMPK (a key regulatory protein affecting glucose utilization and cell growth).
Biguanides require organic cation transporters (OCTs) for cell entry. The tissue-specific distribution of transporters means we can target specific tissues, enhancing the potency, safety and clearance of novel biguanides.
NovaTarg evaluates the transport of biguanide analogues on cell lines expressing seven organic cation transporters (OCT1, 2 and 3, PMAT, MATE1, MATE2K and OCTN1).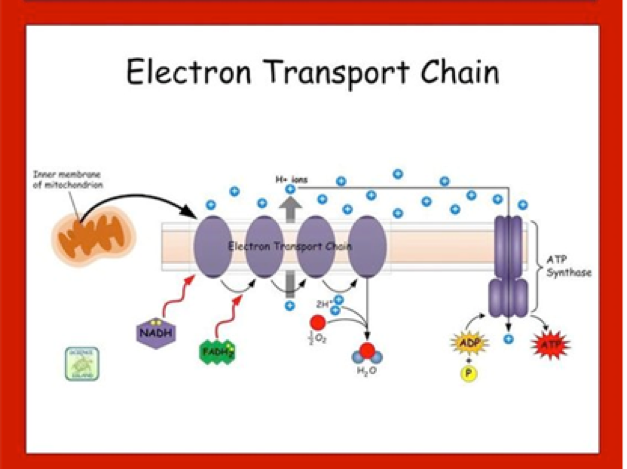 To find more potent and tissue selective AMPK activators, we tested over 260 novel biguanides. We discovered a particularly effective series of biguanides, including our lead compound NT1195, which is being advanced for the treatment of endometrial cancer and type 2 diabetes.
These compounds are protected by a provisional patent filed in December, 2016.